Create a Reseller Account
Why create a Reseller Account? There are many benefits to becoming a Tex Visions reseller including the use of our online product configurator to receive accurate prices instantly, 24/7 fast ordering with delivery dates in real time, access to our large inventory of display hardware, no reseller fees, and utilizing our 100% neutral marketing tool, exclusively for reseller use.
Enter your e-mail to get started
If you have already been in contact with us before or have done business with us, you can expedite the sign up process by entering your e-mail and your customer number. The customer number contains numbers and the letter code BR and can be found on sales orders and quotes. Please leave this field empty if you don't know your customer number.
If you already have a reseller account login
here
.
---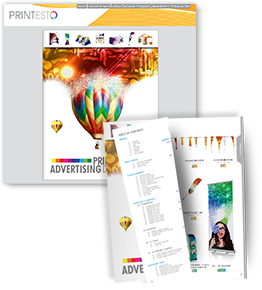 The neutral platform allows resellers to show their clients the large variety of products available from Tex Visions, without compromising business relationships. It is a comprehensive tool that includes a catalog and a neutral website, which allows your clients to easily access information and product resources such as unbranded product assembly and sales sheets, construction videos, and an interactive e-catalog.

Tex Visions has gone a step further by offering resellers a customizable solution. Resellers have the option to set up a FREE website based on the neutral product offering. In a few simple steps, you can have a site completely accessible to all your clients. This customizable site will be hosted on our web space and we will provide you a link to either use as your own site or as a link from your current site.